New Car Loan -
Get upto 100%
loan on your car
Why choose CarDekho?

Best EMI Offered

Paperless Approval

Door-step Assistance
Your loan in 3 simple steps
Getting a loan to buy your car is quick, simple and hassle-free
1
Share your details
We need this to personalize your offer from our partners
2
Select your offer
Choose from all eligible offers from our partners
3
Leave the rest to us
Our loan consultant will assist you with your application
Why our customers trust us
India's largest auto focused lending platform
Lending Partners
We are the trusted partners of all leading financiers of India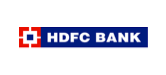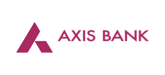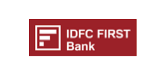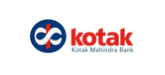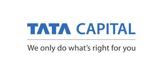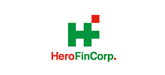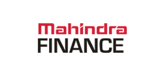 Have Questions?
Get answers to the frequently asked questions about car loan here
What are the benefits of applying through CarDekho?
CarDekho is a one-stop solution for all your car finance needs. We have partnered with India's leading banks and NBFCs to help you get a loan to purchase your dream car. We provide you with door-step assistance making the process hassle-free and quick. Just fill the form, check your eligible quotes from our partners and submit the application with us. We will take care of the rest.
What will be the rate of interest for my loan? Is PF charged on my loan?
We provide offers starting from 10% per annum. Your exact rate of interest will be determined by the lender on the basis of your loan application. Lenders generally charge you with a processing fee directly deducted from your loan amount. The processing fees can be negotiated with the lender at the time of sanction of your application.
What are EMIs? How are they calculated?
EMIs or Equated Monthly Installments refer to the monthly payments you make to the lender to repay your loan. These payments include the principal amount as well as the interest. The amounts of EMI you have to pay depend on the tenure of your loan. For a longer tenure, loan repayment is spread over greater number of years and the installments are smaller whereas for a shorter tenure, installments will be larger.
What is the tenure for which I can avail the car loan?
Most lenders offer car loans for tenures ranging from 1 year to 5 years. You can choose the loan tenure as per your preference. Some lenders also offer a car loans with tenure upto 7 years.
What are the documents required for login?
To process your loan application with the selected lender, you would be required to submit your KYC documents, which include your identity proof and current address proof, a copy of your PAN Card, your bank statement and your income proofs. You can get the exact requirement from your loan consultant after applying with us.
What is the maximum amount of loan that I can avail?
The maximum loan amount offered by most lenders is 80% to 90% of the ex-showroom price of the car. This can vary with the brand and variant of your chosen car. Your income is also a determinant of the maximum loan amount you are eligible for. Most banks have a minimum income requirement you need to meet in order to get approved for the loan.
Congratulations! You are Eligible for Instant Loan On Used Car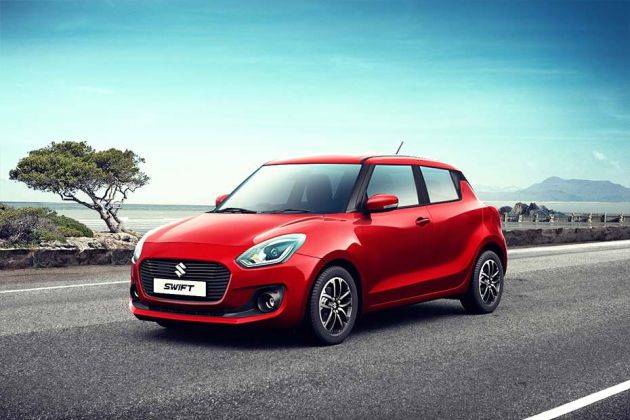 Maruti Vitara Brezza VDI
70,243 km • Diesel • 2017
Your Loan Amount
₹2.39 - 2.89 Lakh*
Expect a callback from our loan consultant and complete your loan process
we're happy to help you
1800 200 300
Recommended used cars based on price & location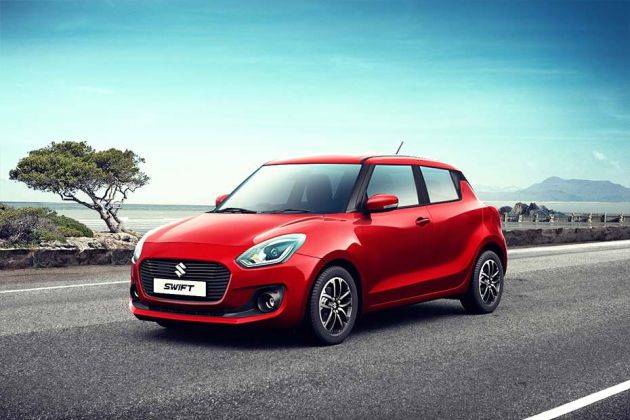 Toyota Camry ZDi
9.39 Lakh*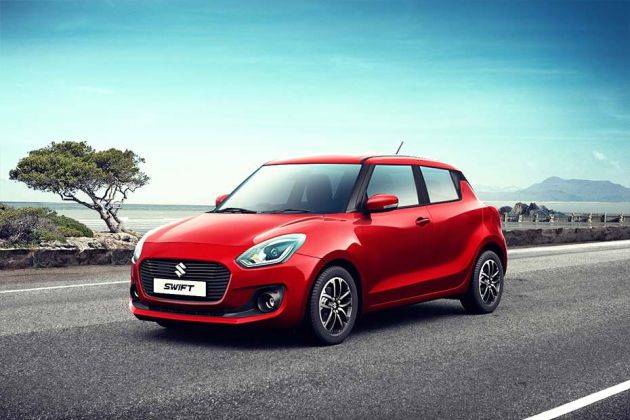 Toyota Camry ZDi
9.39 Lakh*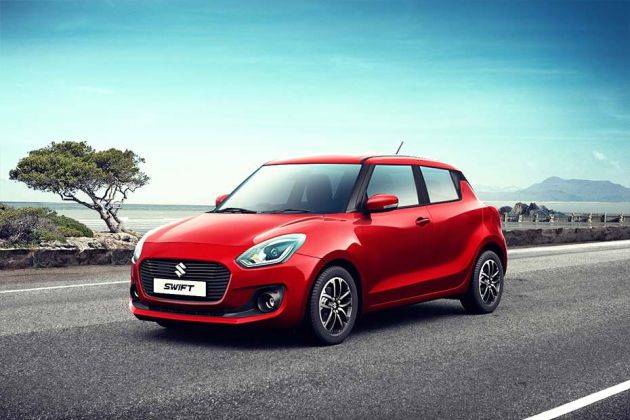 Toyota Camry ZDi
9.39 Lakh*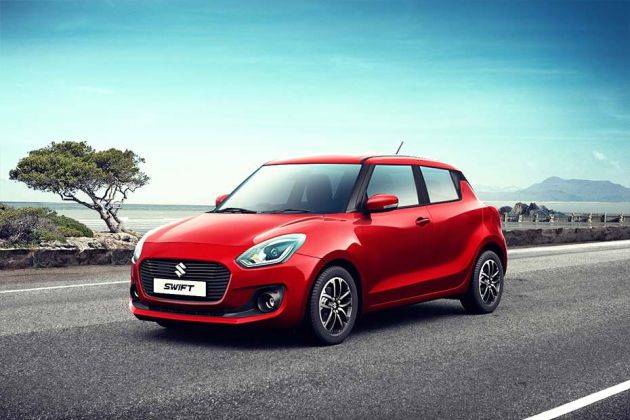 Toyota Camry ZDi
9.39 Lakh*